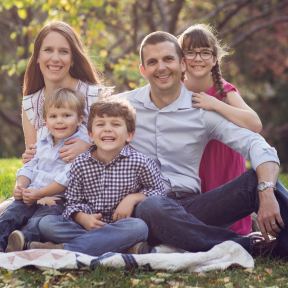 As a member of Cru's campus team in Kansas City, we have the privilege of being a part of God's work on college campuses in the KC area. Our mission is threefold.

1. To win students with the Gospel of Christ

2. To build them into people who will walk with God for a lifetime.

3. To send them out to have an impact where God places them, and ultimately to win, build and send others.